Summer is just around the corner and so it's time to start thinking about what you will be following up these ice cold glasses of wine with. Everyone needs a little helping hand from time to time, now we at Career Girl Daily have decided to give you a little extra inspiration for those long, hot summer days.
#1 – Hummingbird High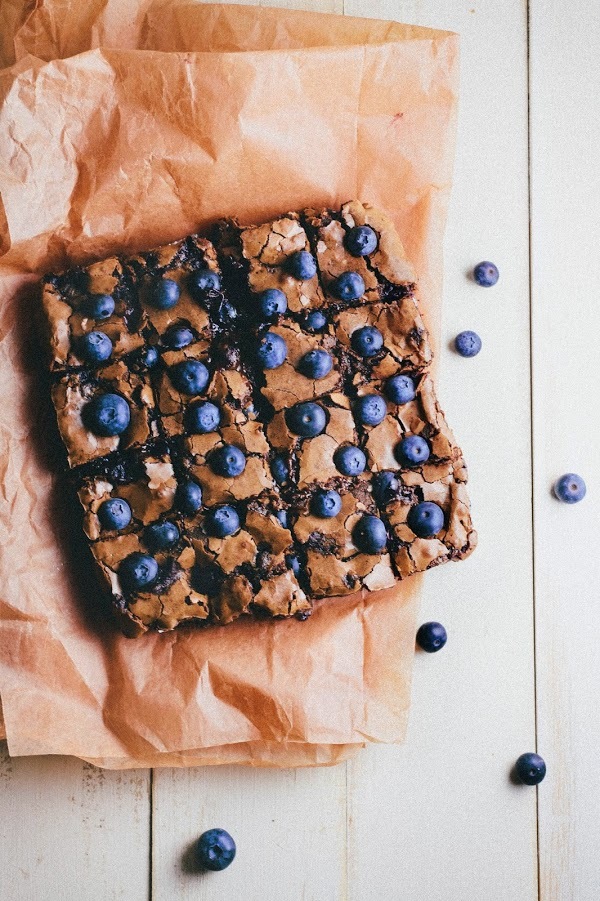 #2 – The Clever Carrot
#3 – Edible Perspective
#4 – Local Milk
#5 – My new roots
#6 – Love and Lemons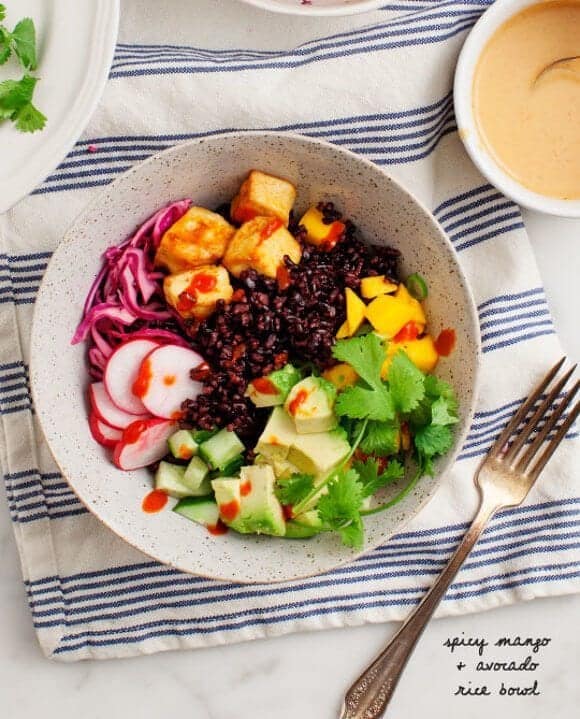 #7 – I am a food blog
Any other food bloggers we need to follow? Share it with us and don't forget to follow us on Twitter and Bloglovin!
Featured image: I am a food blog